Get the e-book
When liability strikes, learn how to protect your park or course.
Outdoor safety is paramount to facilities managers. We provide a host of severe weather intelligence products and services to ensure your golf club, resort, recreational facility or park operations run smoothly. Our solutions are scaleable and we work with you to determine the best approach based on your goals.
Protect and inform staff, members and patrons about dangerous weather
Automatically clear outdoor areas when lightning approaches
Monitor environmental factors that can affect groundskeeping activities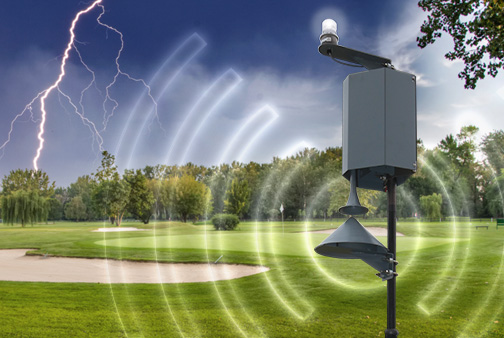 Automate high-decibel alerts
Outdoor facilities all over the US count on our Outdoor Alerting System to mitigate risk, standardize alerts and manage their outdoor activities.
Learn more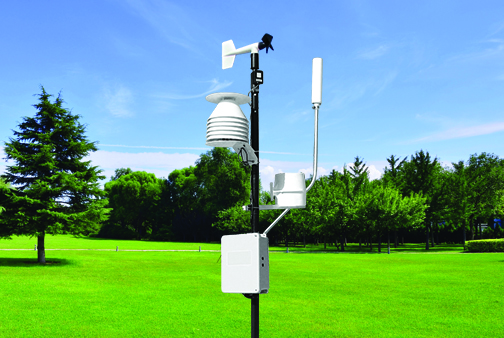 Plan operations and keep people safe
Our professional-grade weather stations track and analyze 25+ key atmospheric conditions. Know what's coming so you can plan your outdoor operations accordingly.
Learn more
Forecast incoming threats
Our professional meteorologists are available by phone 24/7 to provide breaking updates on changing weather conditions and forecasts specific to your location so you can prepare for what's coming.
​Learn more
Outdoor safety in action
Safety is everything. We aim to reduce injuries and create a positive experience for our visitors by providing the safest possible environment.
— Trish Heffelfinger, Executive Director, Maryland SoccerPlex
Other Industries